All common conditions of knee and foot & ankle, early to advanced arthritis, sports related injuries and complex problems.
Each of our consultants are board certified and fellowship trained super specialists whose interest is in specific areas of the lower limb.
Our Mission
Improving and enhancing the patient journey and experience via our specialist multidisciplinary one stop clinics based on an ethos of team work.
Excellence in every facet of patient care from initial consultation to discharge.
Education of our patient and healthcare professionals to empower decision making.
Our Unique One Stop clinic patient journey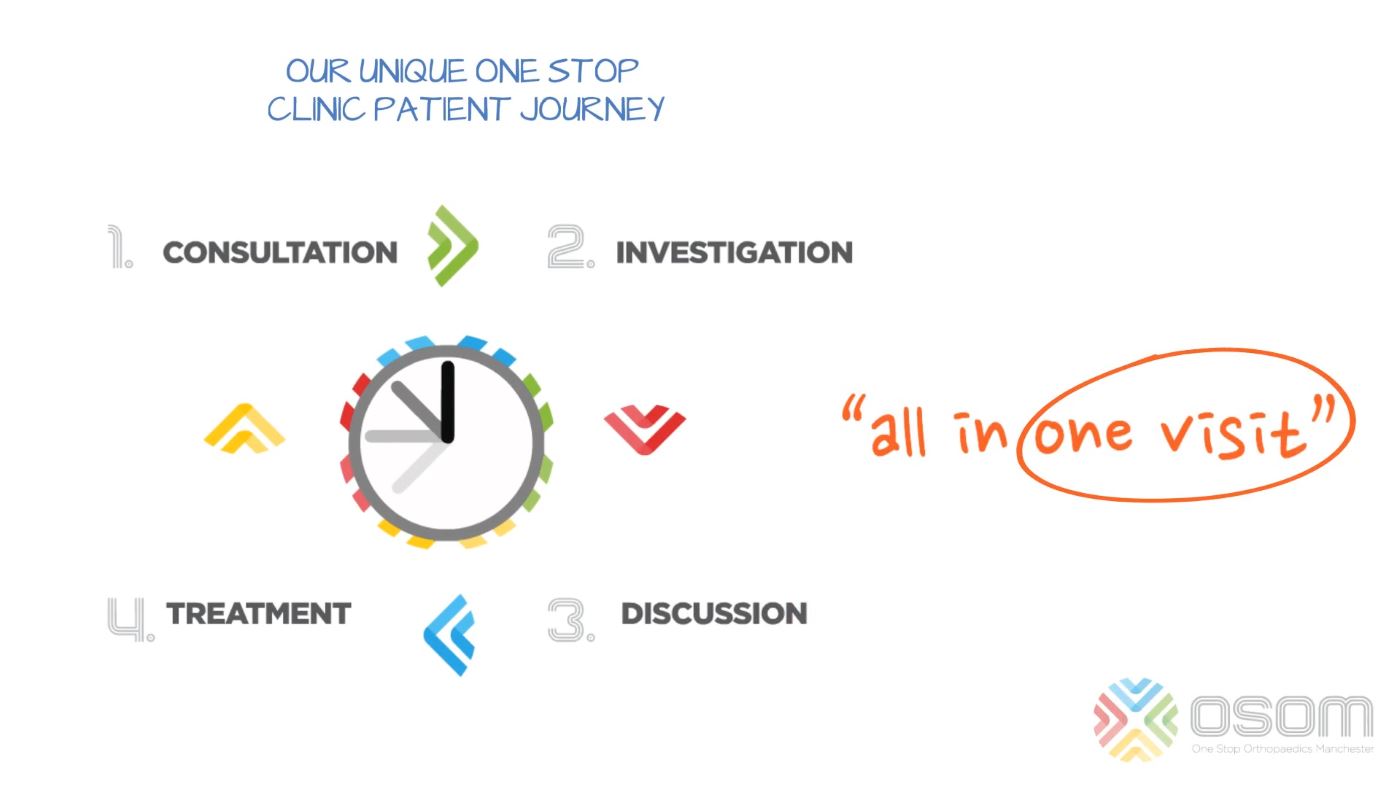 Our multidisciplinary set up of orthopaedic surgeons, MSK radiologists, physiotherapists and podiatrists will ensure that you are back on your feet at the earliest.
Clinics & Treatments offered
Early arthritis clinic.
Sports Injury clinic.
The One stop foot & ankle clinic.
The One stop knee clinic.